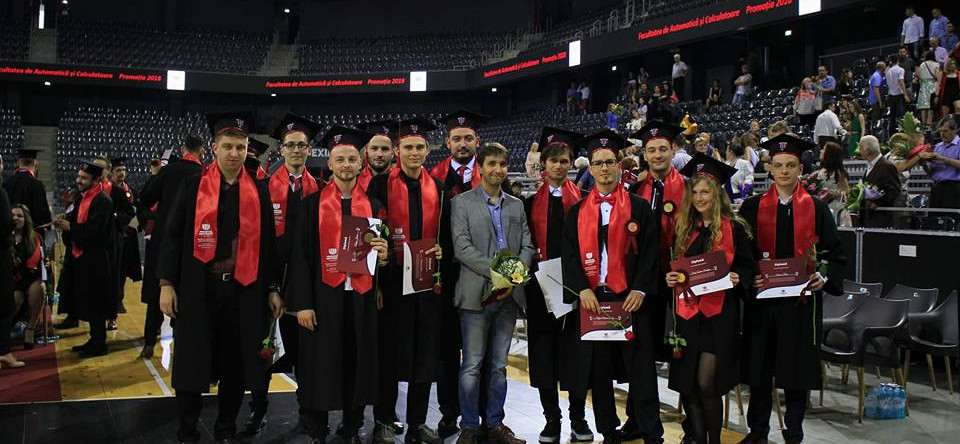 During one of the last laboratories of the semester, I had a pleasant surprise coming from my students: they had elected me as their favourite professor from their four year of studies. It was a very weird moment for me, as during that lab I was quite angry at them, since we had to stay over hours to finish their projects. But it was definitely something that helped me feel better afterwards :)
Wow, it seems like I skipped one month (March), but that's no excuse for why stopping the series all together. So, what did I learn last month? Here's a list on the top of my head: I learned how difficult it is to drive from Thessaloniki to Cluj-Napoca in one day I started learning how to use i3wm (strongly strongly recommend it!!) I learned how to debug sidekiq jobs in rails applications I learned the modern way of formulating the laws of motion (by the Theoretical minimum series) I continued learning about the History of Western philosophy I learned how to open a jammed door!
About a year ago (to be more precise, a year and 3 months ago), I applied for a grant at the UEFISCDI research agency. The initial plan was to have the results by May 2017 and start working on the projects sometime during the summer. Long story short, we had quite some delays, receiving news about the ranking only a few weeks ago. Last week, we got the final answer, and the news were good: The government had allocated the budget for the projects for this year and our proposal was among the funded ones!