Last year, after a year of pause, we decided to organise once again an ABC event. In case you never heard of ABC, you can check the related project page or our official website, but in a nutshell it is an event targetted to alumni of BEST. This year, we are continuing the tradition and we are launching the seventh edition! The event will take place in the Netherlands, but we have not chosen the exact location yet.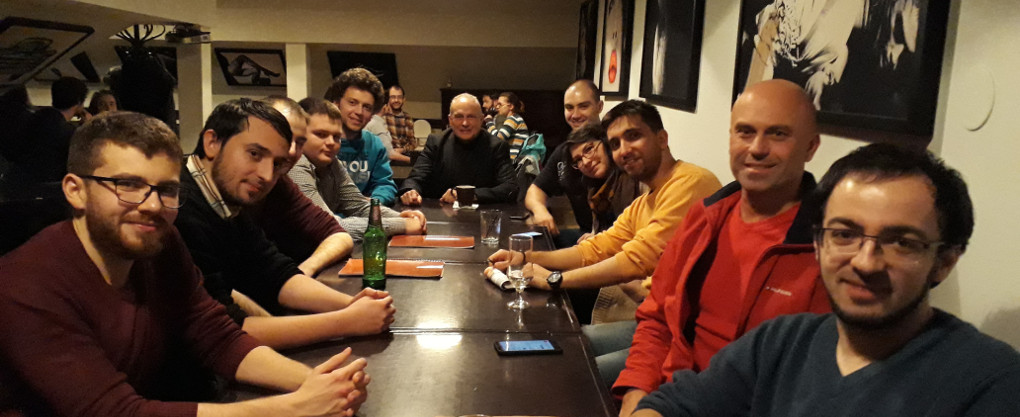 The first meetup for 'Research in Cluj' has just happened, and it was fully of enthusiastic people and very interesting discussions. Out of 13 people that RSVPed they will join, 12 actually showed up, which is a very encouraging number for such a kind of meeting. We got to know each other, presented our backround, shared our experiences and current occupation and frustrations in the research system. And eventually we created a plan for the future meetups and their format.
About two years ago, I started trying an experiment, inspired by a post on the blog of a friend: I was writing every month a short blog post with the highlights of my life that month. Even though it started nicely the first month, I eventually felt a bit weird posting all those things on my personal website (I am a small privacy freak in case you don't know already). So I stopped.