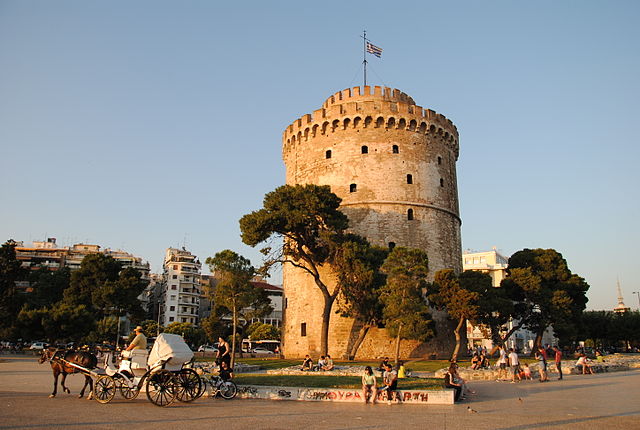 Over the years, I got the same question over and over again: I am a tourist travelling to your city, what is there to see, to experience, what places to visit, which museums worth the trouble and in general, how should I spend my two days there? Well, as I am tired of trying to come up with a new list every time I get this question, I decided to write posts to answer it.
Last week (13-14 June), we had the unique opportunity to attend the Open Innovation 2.0 conference, here at home, in Cluj-Napoca. Open Innovation 2.0 is a European Comission event belonging to OISPG, and this year it was organised by ARIES Technology cluster of Cluj in cooperation with the municipality of Cluj-Napoca. The event lasted two full days and we got the opportunity to learn about what is Open Innovation 2.0, what kind of projects exist around Europe on this topic, how much is the municipality and the universities interested in it, and what the citizens can do to foster Open Innovation.
One of the most important tool in my productivity toolbox, is a way to keep track of what I have to do and what I have been doing. I've tried all kind of tools for the job, from simple note taking with pan and paper, to modern task management platforms with mobile apps and web applications. I somehow was never really satisfied, the main reason being that I haven't found a solution that allows me to do both of these things in a satisfactory way.